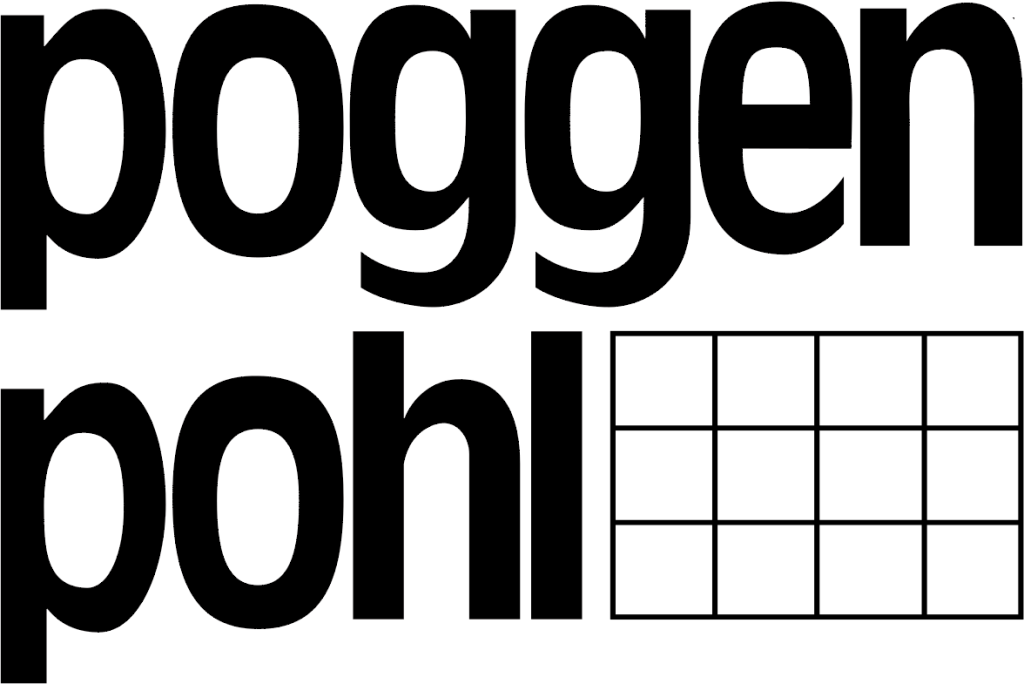 Poggenpohl has been developing, designing, and producing luxury kitchens for more than 125 years. Made in Germany, every kitchen is crafted with the utmost care and attention. Poggenpohl combines innovation with tradition: state-of-the-art technology meets tried-and-tested craftsmanship.
When you work with KI Atelier and Poggenpohl, every kitchen begins with a blank sheet of paper. It's this customized, bespoke production that ensures no detail is forgotten.
Poggenpohl's outstanding design with nearly unlimited selection provides you with clever solutions to maximize space and improve user experience. The quality and impeccable design of Poggenpohl's unmatched expertise in cabinetry will instill you with the confidence in increasing the value and function of your home.
With Poggenpohl, every element is made to strict standards and rigorously checked for quality and safety. You never have to worry about investing in your space, as we offer service support for the life of the kitchen.